Activity
marked this post as
in progress
Merged in a post:
Crash - iPhone 6 Plus
Hey guys- firstly, thanks a mil for this awesome tool. I'm having problems with it crashing whilst using it though. Say I navigate for about 2 or 3 minutes and it crashes. Navigating to all parts, not just certain areas.
Merged in a post:
App crash
Frequent crashes when scrolling through data on an iPhone. Also Dododex page link displays partial map, perhaps resize? Or make it so that the map adapts to rotation sizing on iPhone.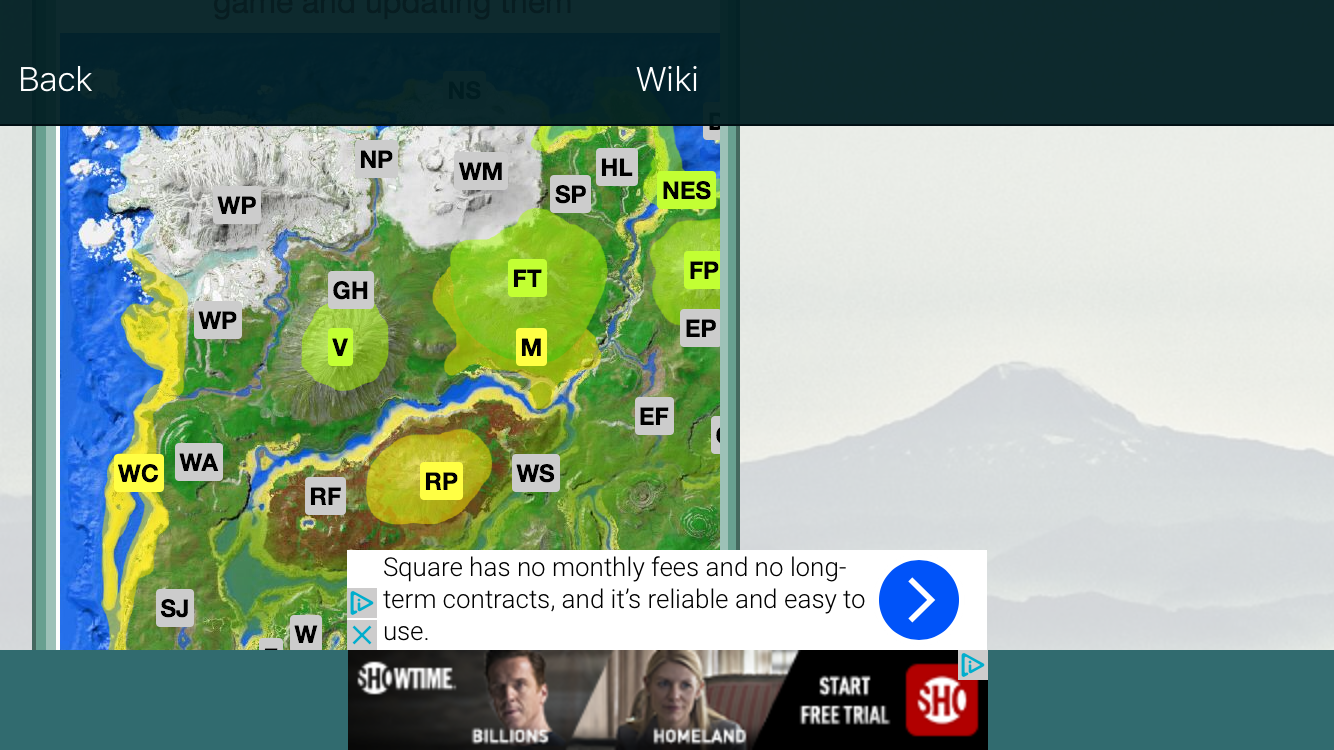 marked this post as
complete
Merged in a post:
Very unstable
Closes every minute or two...am using I-pad brand new, tried to update everything...no change